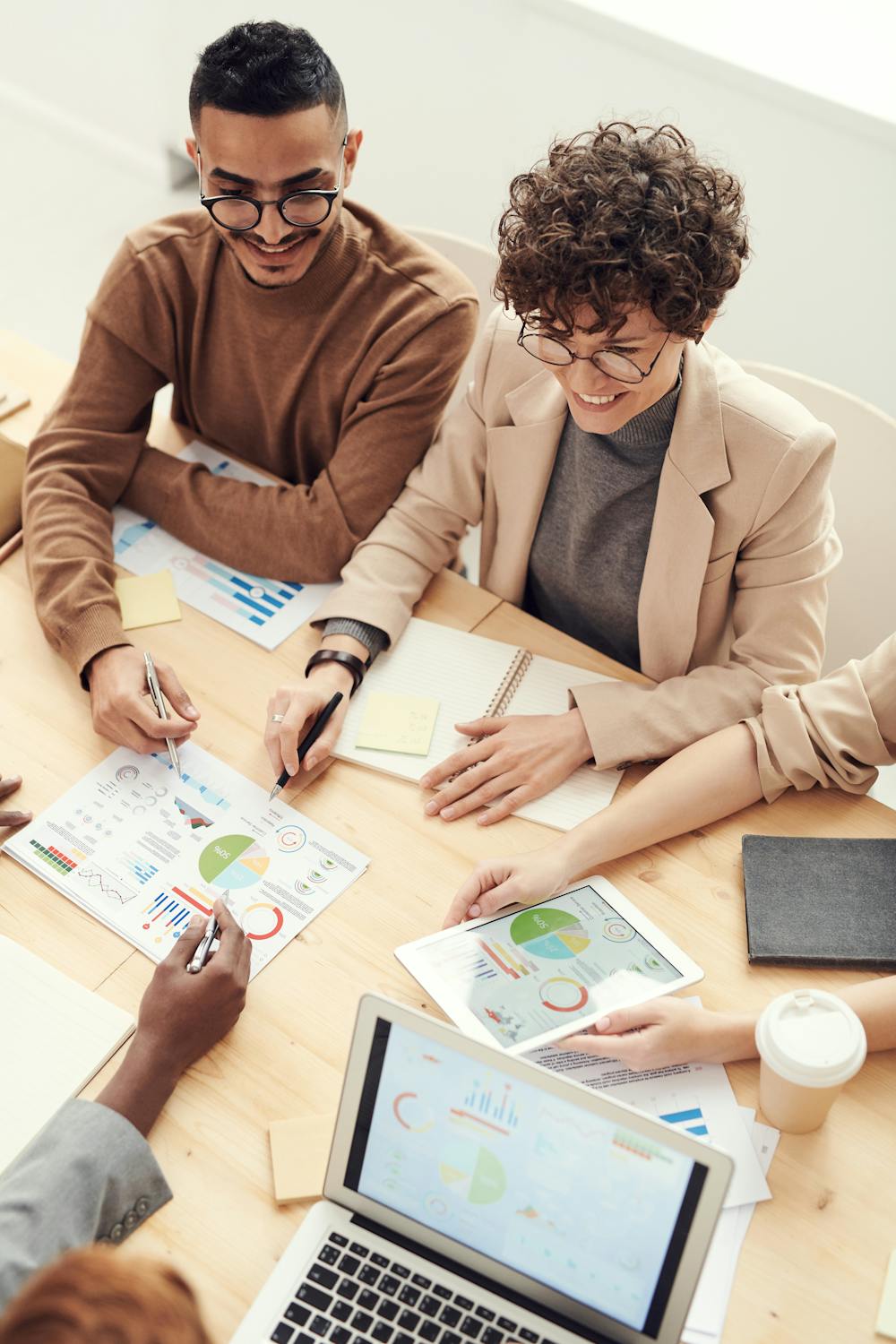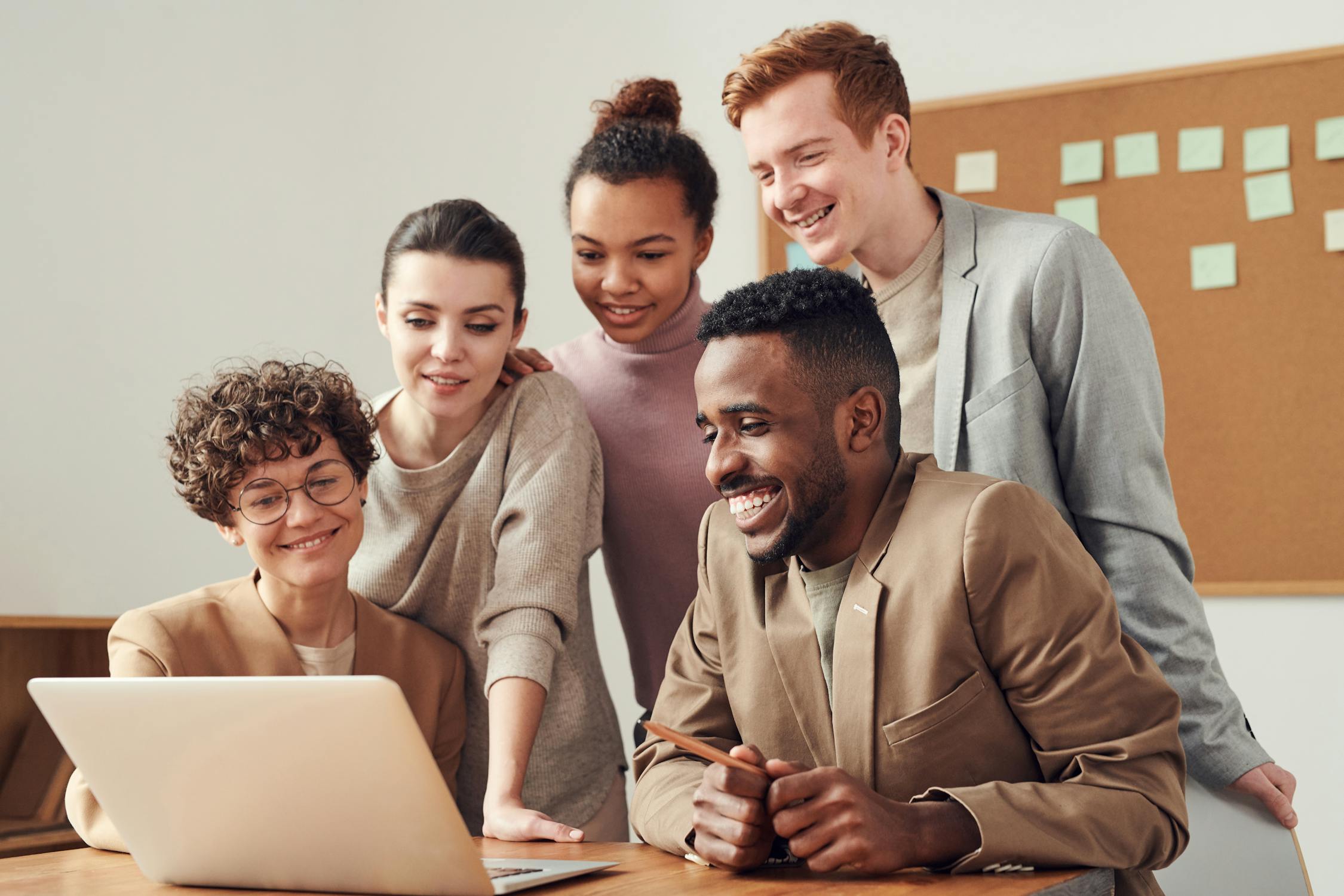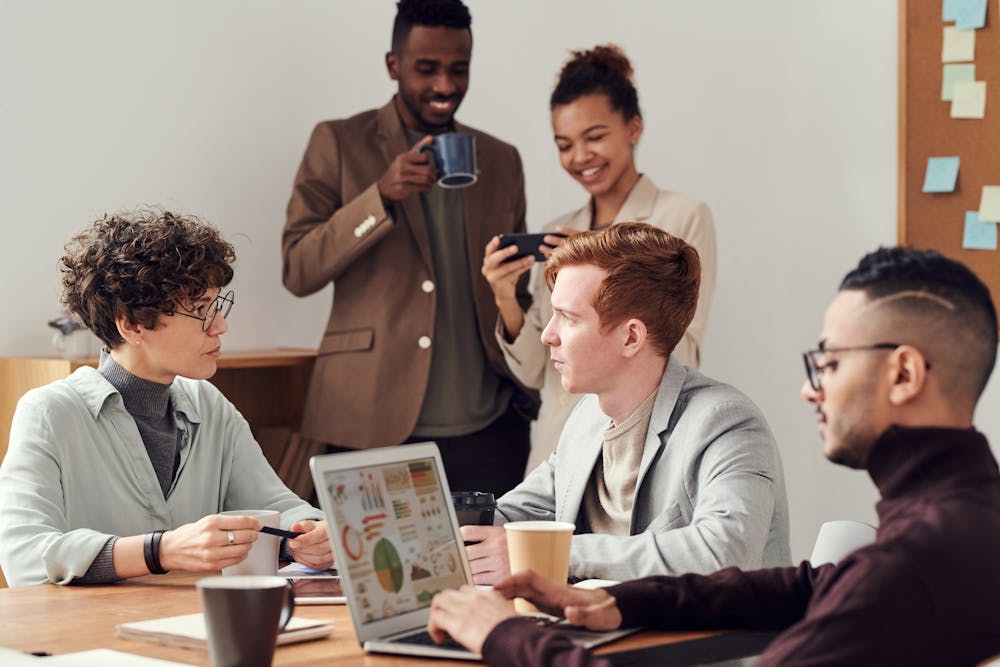 Together we can fund
5 million

businesses in 5 years.

30 million small businesses in the United States are the engine of economic mobility, employment, innovation and healthy communities. Together we can ensure financial hurdles are the last reason businesses fail instead of the first.

We are always expanding our circle of impact. Join our network of Donors, Investors, Sponsors, Volunteers, Advisors, Corporations, Incubators, Schools, Nonprofits and Local Organizations to empower entrepreneurs and small businesses. Connect with our team to explore collaboration.