We believe

small businesses are critical elements of strong communities and healthy societies.

Today, lack of simple and equitable access to capital is often the 1st reason for business closures or failure to launch. Historically, traditional lenders have shaped the community around us; where we eat, live, work, and play. None of this is possible without capital yet 80% of small business loan applications are rejected by traditional banks. Access to capital should be the last reason a business fails and not the first.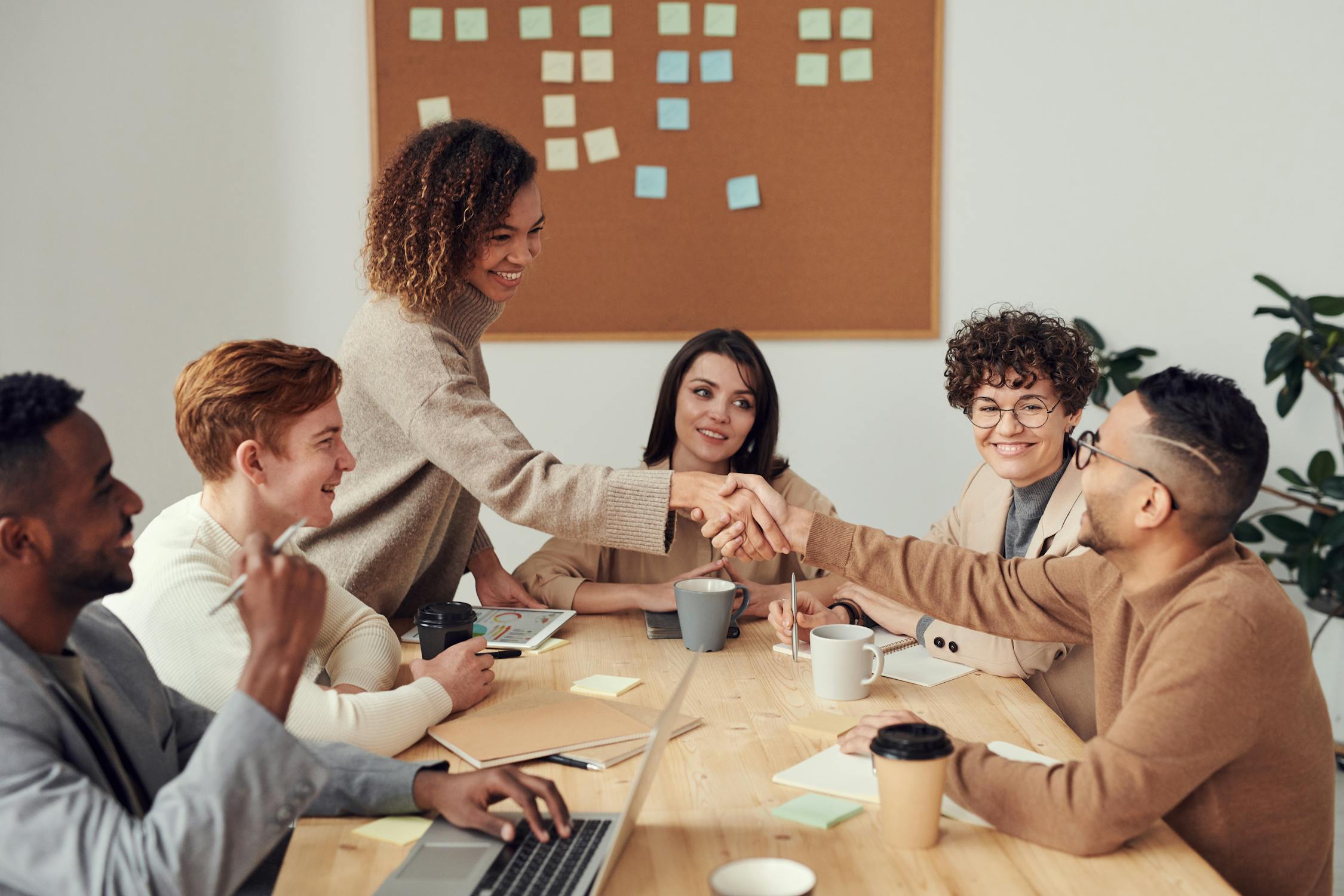 iTrova democratizes access to capital. We are building the world's largest non-traditional financial network where funding is equitable, transparent and impactful.
We're on a mission to fund 5 million businesses in 5 years. We won't stop until every dreamer, entrepreneur and small business has equal access to funding.
Our Story
Diversity is our identity. Our team is built from around the globe. Like many of our customers, we understand leaving home to pursue the American dream. We know how hard it is to fund, launch and run a business. We have started small businesses, worked with the world's biggest companies and raised money from grants, banks, investors or coins from the sidewalk. We know how painful it is to close a business when funding runs out and the impact this has on employees. With decades of experience as entrepreneurs, we know the many challenges and benefits of starting a successful business.
"50 years ago my grandfather applied for a loan to become a home builder. He was denied. By coincidence, a state representative and businessman, whom he knew, happened to be in line. Learning my grandfather's application was rejected, he told the bank to grant the loan or withdraw all his funds immediately. If not for that bit of luck my grandfather's small business would not have launched. Instead, this capital paved the way for one of Florida's largest builders, hundreds of jobs, and one of many stories that inspired me to help small businesses access funding."
"13 years ago I came to the US with big dreams. My entrepreneurship journey would not have been possible if it wasn't for the $50,000 award I won from a business competition. Since then, I've received capital from government grants, angel investors and various non-traditional sources which have helped me follow my business dreams. I know launching a business is a daunting task especially when you don't have capital. This becomes harder as a minority business owner. With iTrova we want to make launching businesses easy by providing a community to connect entrepreneurs with capital to follow their dreams."